Summary
Century: Age of Ashes is a free-to-play online shooter set in a dark fantasy world, launching on Xbox Series X|S.
Dragons. Dragons?? Dragons!!
Discover a game that takes a refreshing spin on the F2P genre with signature modes.
Calling all dragon enthusiasts! Playwing Bordeaux is thrilled to announce their free-to-play dragon shooter Century: Age of Ashes is soaring to the skies of Xbox Series X|S!
Century: Age of Ashes is an epic ode to the dark fantasy genre where you play as a fearless rider taking the reins of majestic dragons and engage in fiery combats to prove your skills, unlock hundreds of epic customizations, discover (and tame) new legendary beasts, and become a ruler of the skies with your friends.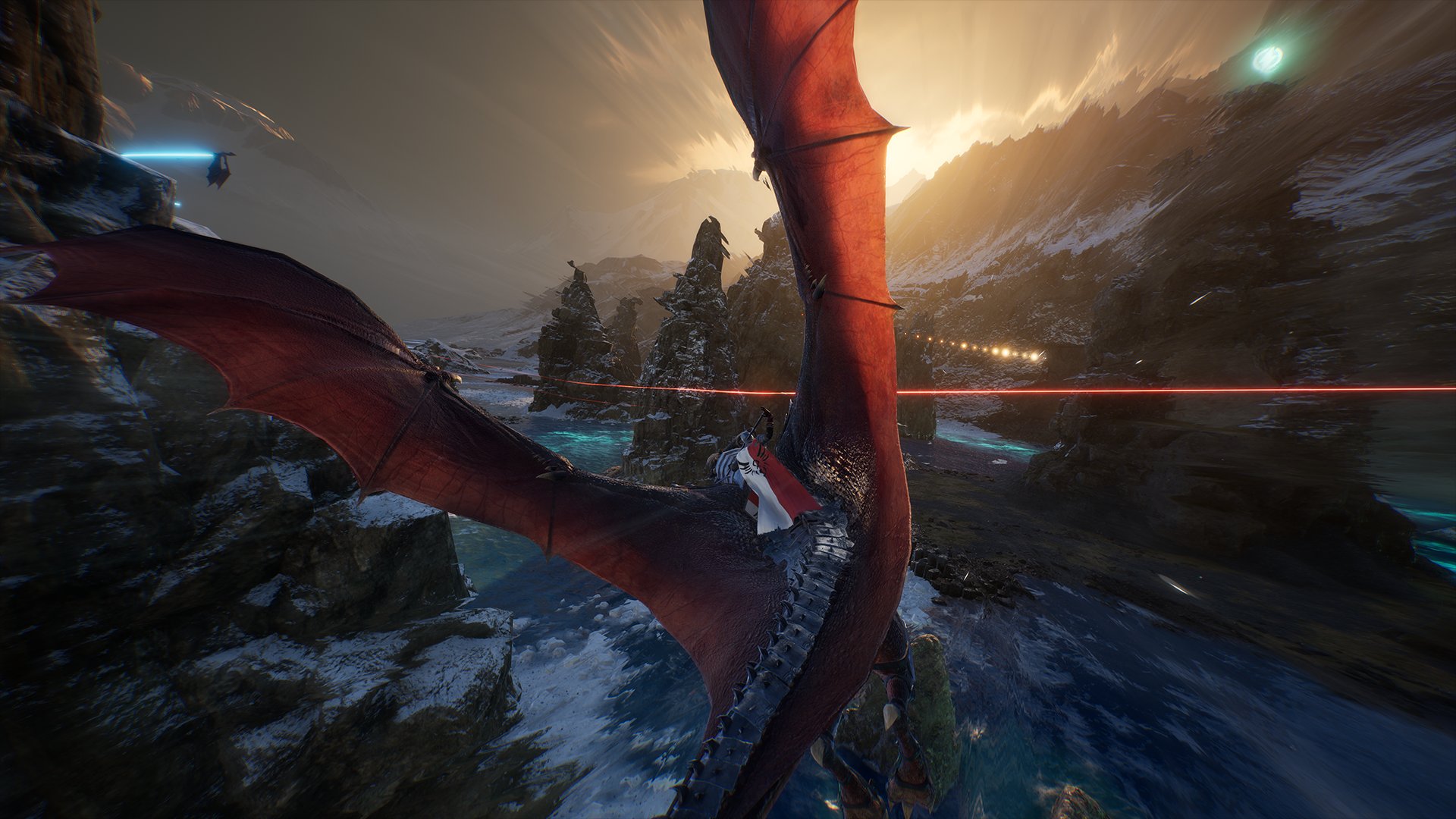 The arena is unforgiving, and you must be too if you want to rise to the top. Century: Age of Ashes offers a variety of game modes where you have to triumph with your team ranging from 3v3 up to 4v4v4. The aficionados of F2P shooters will find renewed interest in team deathmatch modes with dragony twists and special power-ups; whereas those who prefer to hunt in new territories will take a bite at signature game modes.
Take for example Spoils of War, where your team is tasked to steal as much gold as you can, protect your team's nest and adapt to surprise events. Or maybe you'll prefer Survival, where 3 teams pit against each other in a one-life-only fight to the death, with the possibility of reviving fallen soldiers. It's a dragon's life for you and your friends!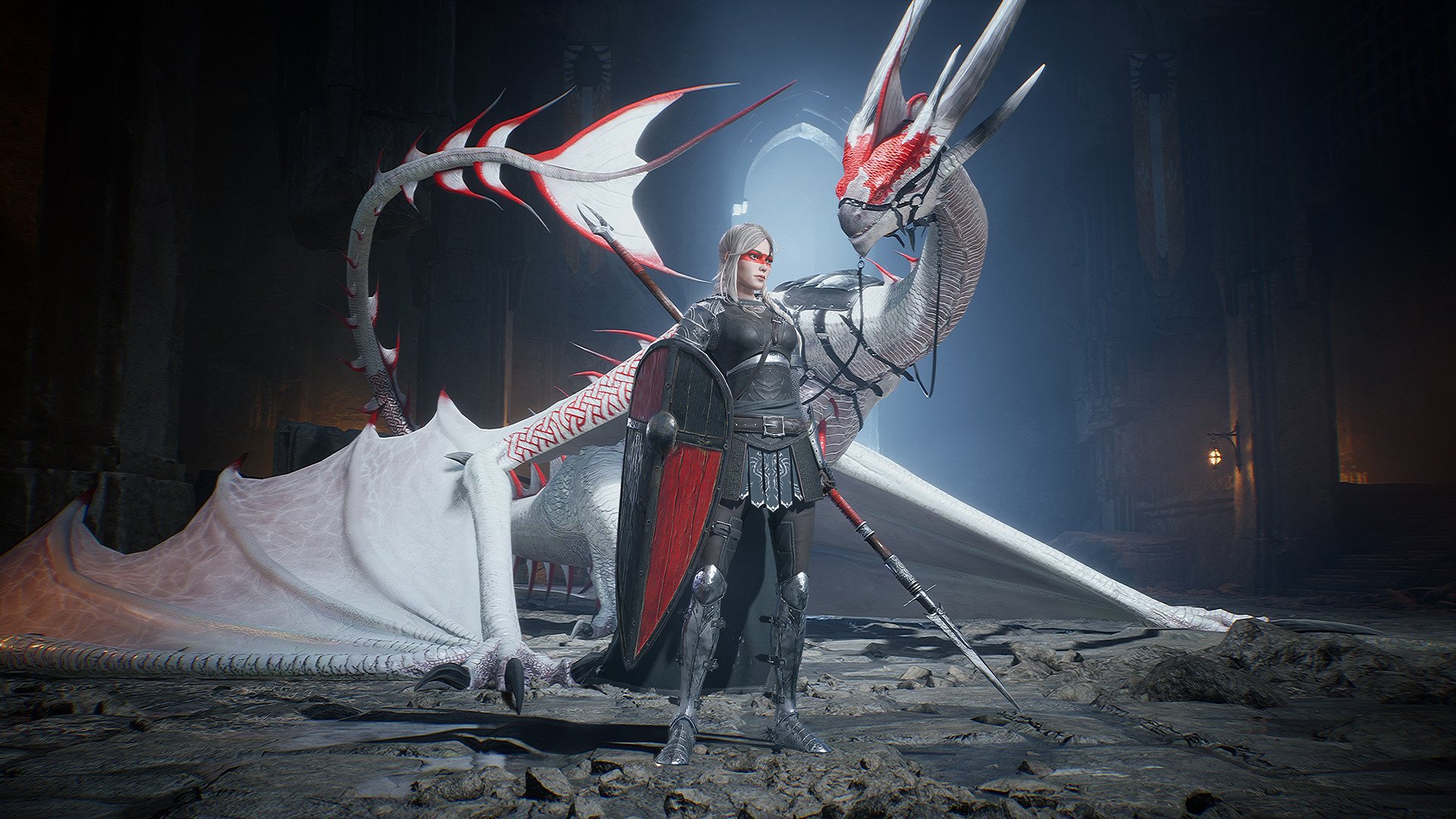 Customization in Century: Age of Ashes offers thousands of combinations obtainable through play to build the identity of your rider and dragons, the way you want it to be. Additionally, we have a rather toothy system to expand your roster of creatures to ride: baby dragons. This different take on collection requires you to find eggs, then hatch them in your nest and grow them by completing specific missions. Once you get a full-grown dragon, it's yours to keep!
Hold onto your dragon saddles, we've got a dense calendar of content in the coming months – including live events, an innovative game mode, as well as a fourth Rider class and Dragon species that'll launch alongside competitive Season 1. Core gameplay will also receive significant updates, opening new and exciting opportunities for players to interact with their environment.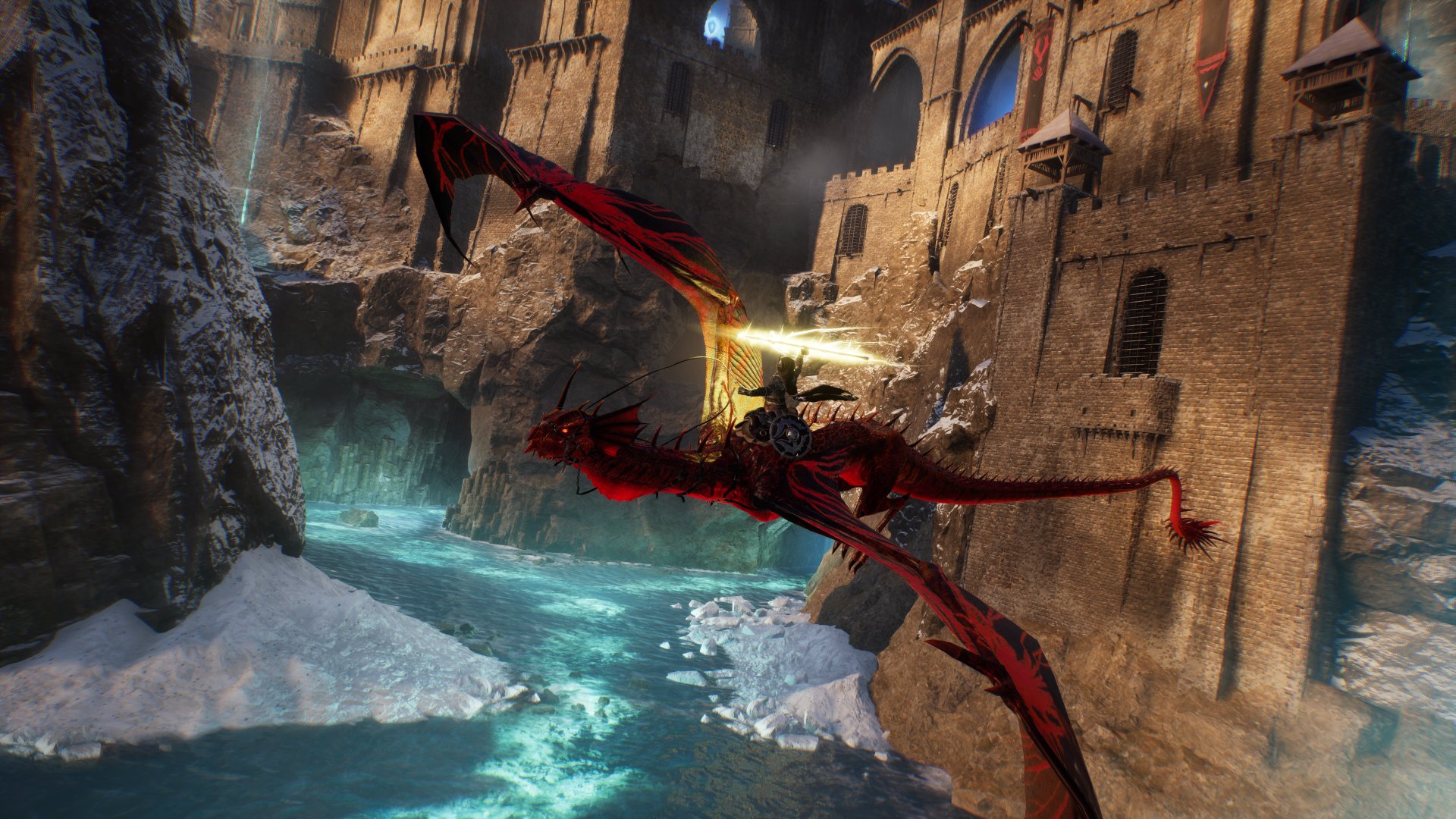 Experience the overwhelming joy of soaring through the skies at the back of your very own dragons in Century: Age of Ashes on Xbox Series X|S!

Century: Age of Ashes
Century: Age of Ashes, the multiplayer dragon battle game is now available for free! Customize your dragon, dive into the arena and compete to become a legendary Dragoneer. Burn your enemies and rule the skies!

Compete in intense online games ranging from 3v3 to 4v4v4 and discover the fast-paced gameplay of Century: Age of Ashes! Dive into the arena alone or with friends and fight for your survival! Varied game modes await you: Carnage, Spoils of War, Gates of Fire, Survival and more.

Experience different play styles with a growing roster of unique classes, each with their own abilities! Shield and disorient as the Windguard, track and destroy as the Marauder, or stealth and trap as the Phantom. How will you choose your path to victory? Additional classes are planned throughout development.


Your dragon, your style! Century: Age of Ashes offers carefully designed cosmetic items to stand out in the arena. Gain experience as you play and unlock awesome skins to customize your dragon and its rider! Don't worry, these items are purely cosmetic and offer no advantage in battle.

Century: Age of Ashes is completely free-to-play. In order to keep the experience fair and equitable, in-game purchases are purely cosmetic. Battles are won by skill and teamwork alone.