When we set out to create a television series about Halo and the Master Chief, our goal was to not only create an epic sci-fi adventure that would be fun to watch, but to dive into the characters, the personal stories, and the incredibly vast and detailed universe of Halo that we have mostly only seen through the games. It is a sci-fi show about characters both heroic and fallible, about having hope against overwhelming odds, and a central question – what are we willing to sacrifice of our humanity to save it?
Today, as we hold our first screening of "Halo" the television series at the South by Southwest festival, we're excited to share the newest (and final) trailer for the show – one that provides a glimpse into that personal storytelling side of the Halo series while expressing those central Halo themes of hope, heroism, humanity, and wonder. This is a character drama set against the backdrop of epic stakes and all the action and mystery that comes with Halo. This trailer is titled, "Look Beyond" as we all look beyond where we are today and to the possibilities ahead.
This show has been a labor of love for many and it's an extraordinary feeling to be sharing our pilot episode at SXSW. Along with some of our amazing cast and our showrunner, we will also get a chance to discuss reactions with press and fans afterwards. It's been an honor and privilege to work side-by-side with the talented producers and actors that have brought the universe and the characters to life and share it with the world.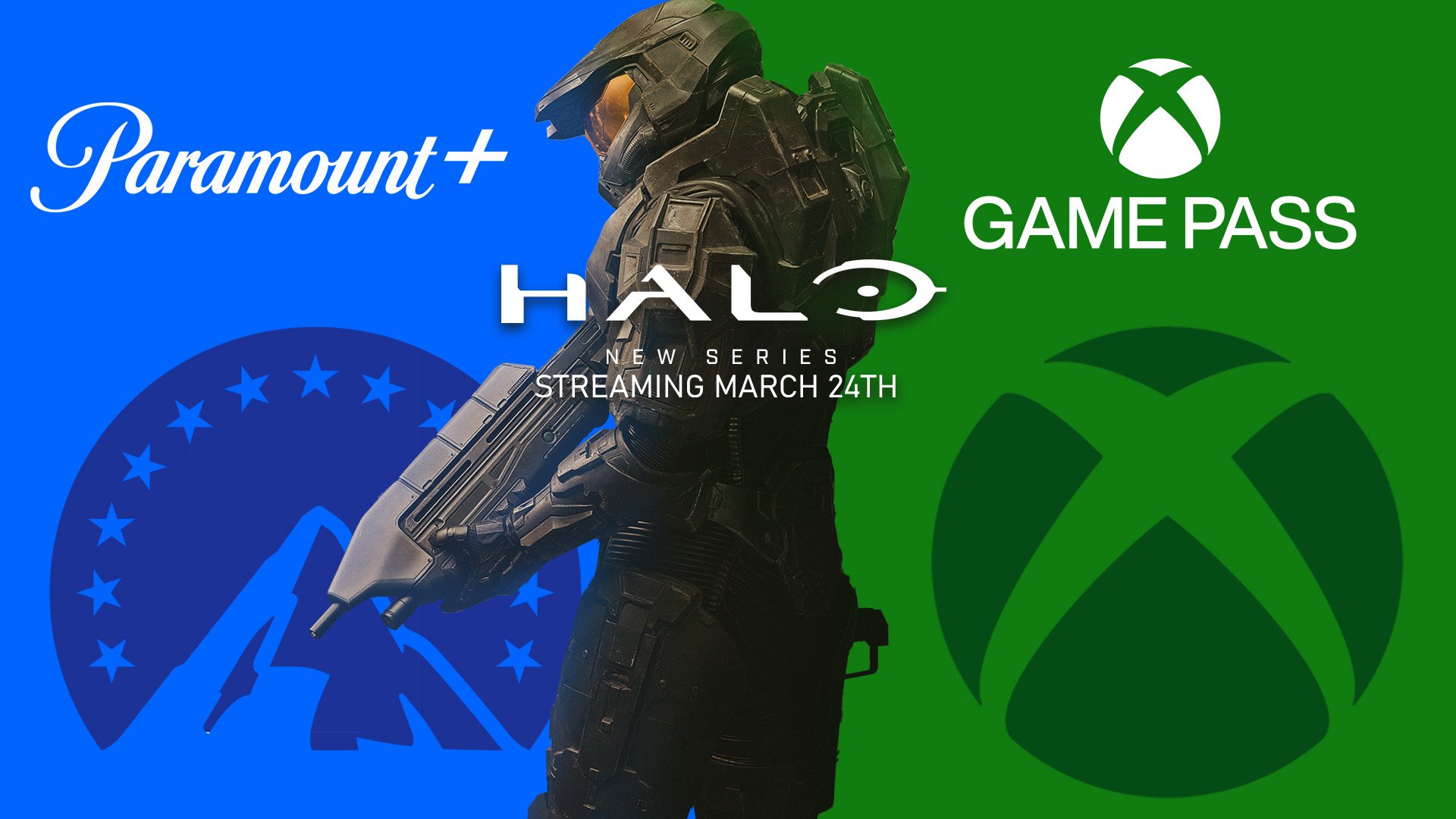 For our biggest fans on Xbox, we are also thrilled to announce that they can watch the series starting day one – Xbox Game Pass Ultimate members will be able to stream "Halo" through an exclusive offer of Paramount+ for 30 days free via Perks, available to claim starting on March 23.
The launch of the TV series is fast approaching, and we can't wait for you all to take the journey with us when it begins, streaming exclusively on Paramount+, starting March 24.