Summary
We see Ms. Chalice in action in the upcoming Cuphead – The Delicious Last Course DLC and can't wait to play more.
Take Ms. Chalice on a new adventure through an unexplored Inkwell Isle that's full of new, challenging bosses as well as revisiting locations from the original game.
Cuphead – The Delicious Last Course DLC launches June 30 on the Xbox Store for $7.99.
I'm not very good at Cuphead.
For me, mastering this game exists on a plain that I'll never reach, leaving my mouth agape as I watch players perfect its many intricacies. The game is no doubt full of charms, from its beautiful hand drawn animation to stellar soundtrack, but its difficulty has always limited my time with it.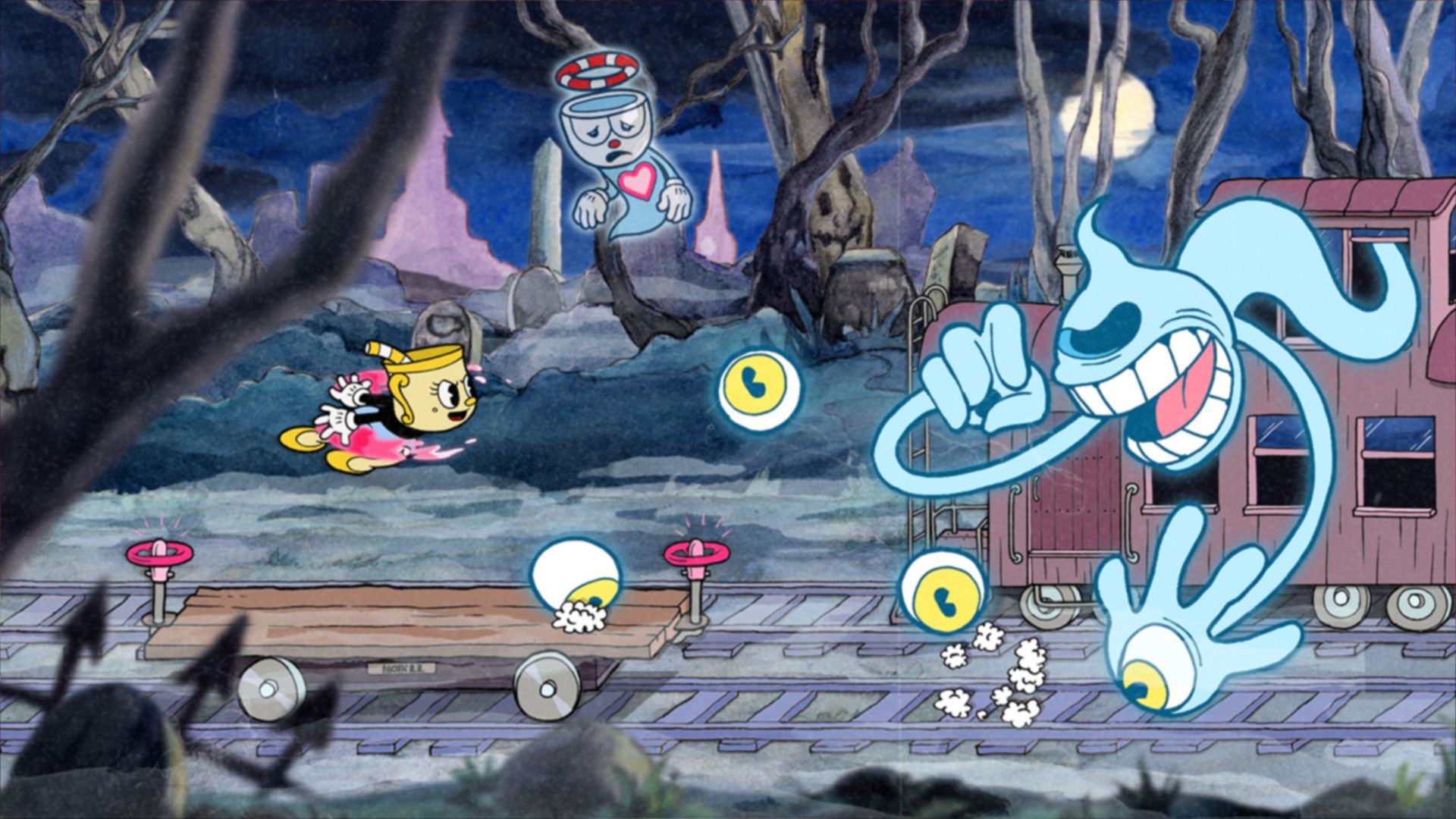 Now thanks to the addition of Ms. Chalice, a new playable character who brings her own set of skills like double-jumps and dash-parries, it might be the edge I need to give this modern classic another shot.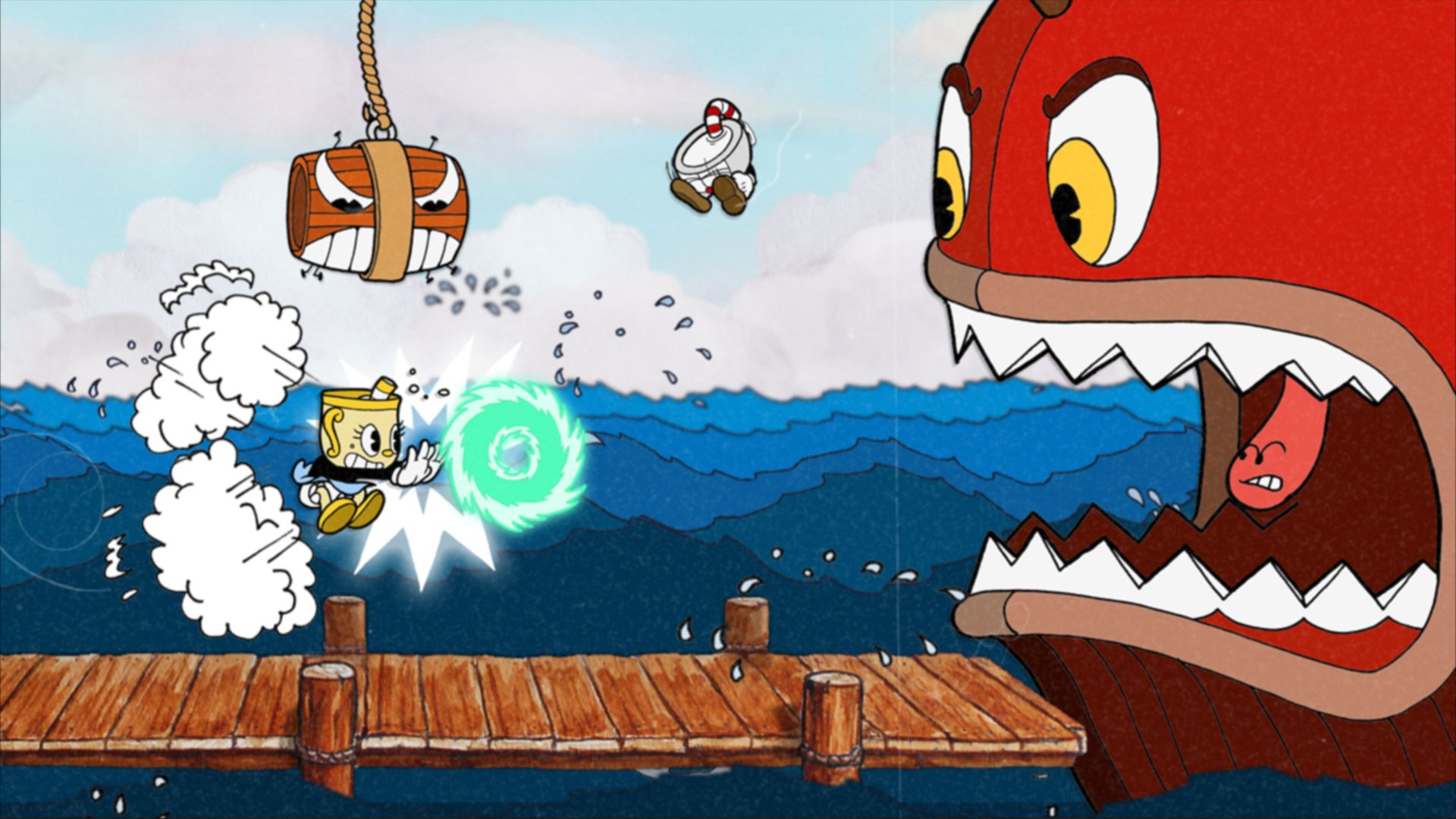 This is not to suggest Ms. Chalice is some sort of "easy" mode when she arrives in Cuphead – The Delicious Last Course DLC on June 30 for Xbox One, Xbox Series X|S, and Windows PC. All the bosses and levels will continue to be difficult and require great skill to master and defeat. But think back to all the times you perished in the original game; wouldn't it have been great to double-jump over an obstacle, or have a slightly easier way to parry pink orbs to help build your super? For many, including me, that fine line might be just what we've been looking for.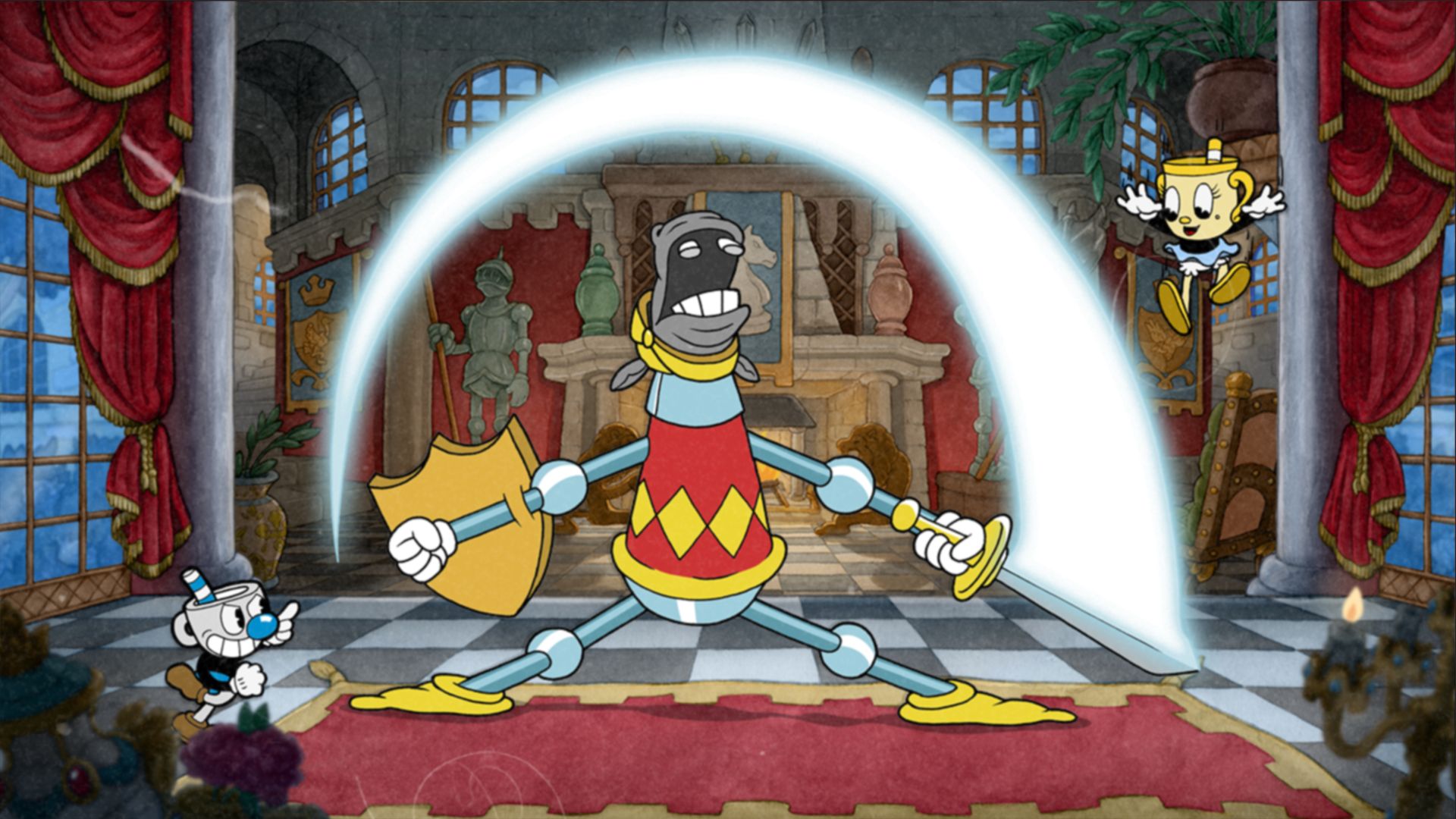 If you've played the original game, you may already know Ms. Chalice as the Legendary Chalice whom you meet early in your adventures. Now as a fully playable character in Delicious Last Course, you can take her on a new set of adventures through an unexplored Inkwell Isle that's full of new, challenging bosses as well as playing through all the locations from the original game.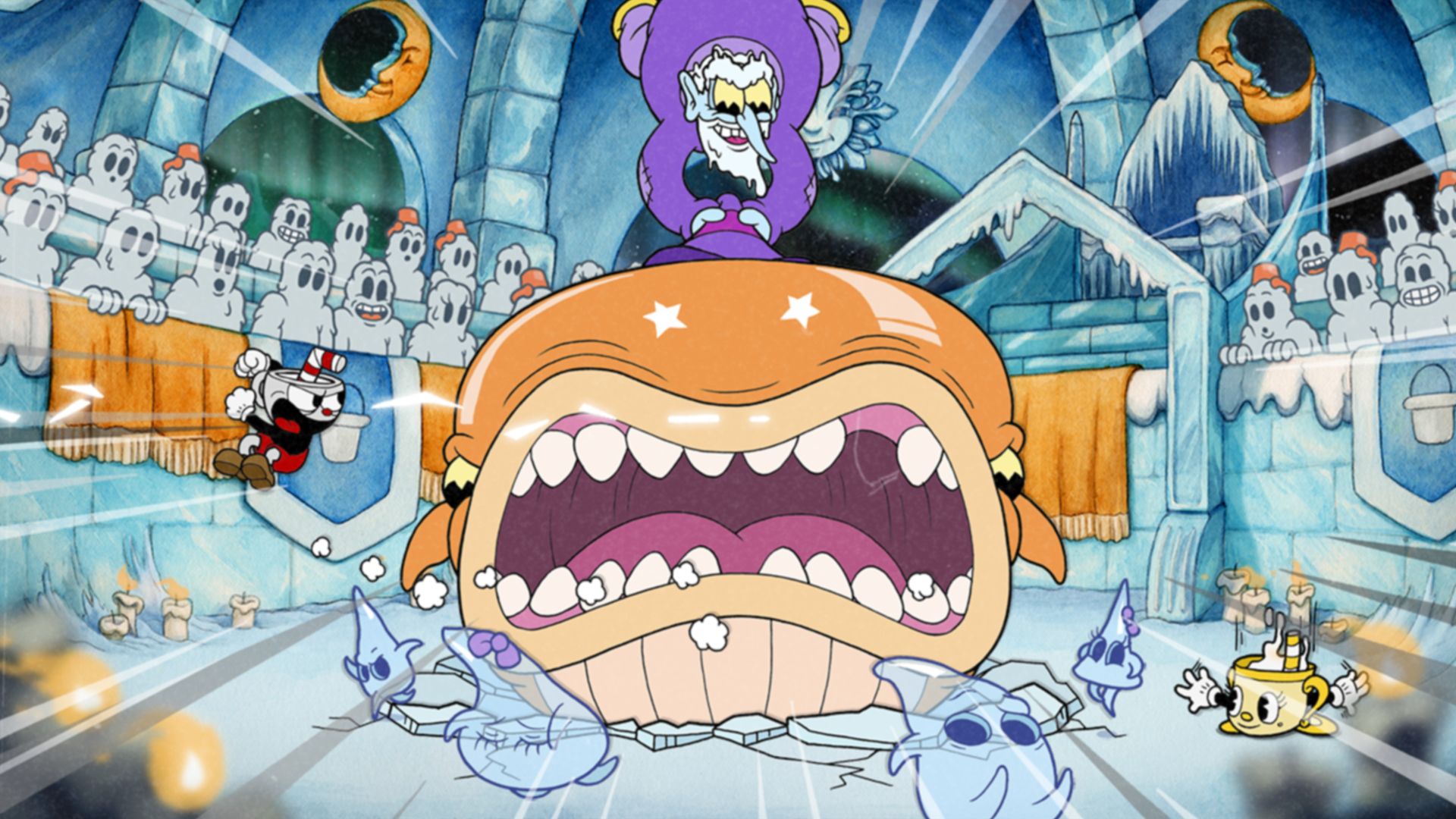 In addition to her original movesets mentioned earlier, her character is also composed of entirely new hand drawn animations — no reskins of Cuphead or Mugman here. As Studio MDHR put it during a recent preview event, "We still do things the hard way." We'll also be treated to some new musical tracks to accompany The Delicious Last Course, making this final adventure with this lovable bunch even more rewarding to experience. You can pick up the Cuphead – The Delicious Last Course DLC for $7.99 on the Xbox Store starting on June 30.
Cuphead
Cuphead is a classic run and gun action game heavily focused on boss battles. Inspired by cartoons of the 1930s, the visuals and audio are painstakingly created with the same techniques of the era, i.e. traditional hand drawn cel animation, watercolor backgrounds, and original jazz recordings.

Play as Cuphead or Mugman (in single player or local co-op) as you traverse strange worlds, acquire new weapons, learn powerful super moves, and discover hidden secrets while you try to pay your debt back to the devil!