…………………………………
Shipping Q4 2022
…………………………………
.
With its sharp writing, quick wit, lovable cast, and figment-chasing gameplay, 2005's Psychonauts garnered a well-deserved following that only became more ravenous for even more Raz-powered adventures. Developer Double Fine released Psychonauts 2 in 2021 and more than lived up to the first game's legacy, earning a fair share of "Game of the Year" nods along the way. 
Now, we're honoring these two games with a supreme Collector's Edition worthy of its own merit badge. The PlayStation 4 version comes with both Psychonauts & Psychonauts 2, each on their own disc. For the Xbox One version, you'll get Psychonauts & Psychonauts 2 on one disc and two discs, respectively. This marks not only the first time Psychonauts has been printed on disc for Xbox One, but it also marks the first time a backwards compatible Xbox game has had a disc release for Xbox One… EVVVVERRRRR!!
You'll also get everything that's included with our Psychonauts 2 "Motherlobe Edition," including a lenticular o-sleeve, a premium die-cut sticker pack, six art cards, and a digital download of exclusive behind-the-scenes development concepts. 
This "Collector's Edition" also includes a bevy of exclusive goods, including a reversible cover sheet you won't find anywhere else, a 5-pin set of the psychedelic brain rock band, Feast of the Senses, an 18×24" blacklight poster of everyone's favorite circus runaway Raz, and a bonus sticker sheet. Plus, we've included a download of all three volumes of the Psychonauts 2 Original Soundtrack! It's all packaged in a neat and exclusive collector's box, perfect for storing any and all emotional baggage. 
Both the cover sheet & box sport mind-bending artwork from illustrator Arno Kiss. It all adds up to a Collector's Edition worth its weight in honey pepper boar bacon.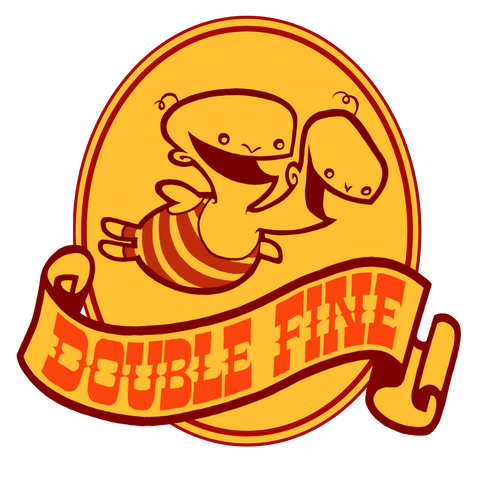 .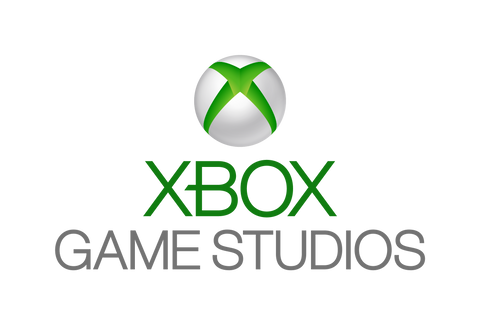 ©/™/® 2022 Microsoft.