The wait is over. PUBG: Battlegrounds' 9th new map is finally here in this update. Welcome to the 8×8 near-future and ravaged world: Deston!
Deston presents you with diverse biomes – a flooded downtown embracing one of the tallest skyscrapers you've ever seen in PUBG: Battlegrounds, a murky swamp, clear coasts, beautiful mountains, and unexplored islands.
Dive down and experience new elements you've never seen before.
ASCENDER
Rapidly mount skyscrapers via the Ascender Ropes attached to buildings. Ascenders may be your only solution to reaching higher floors in higher buildings!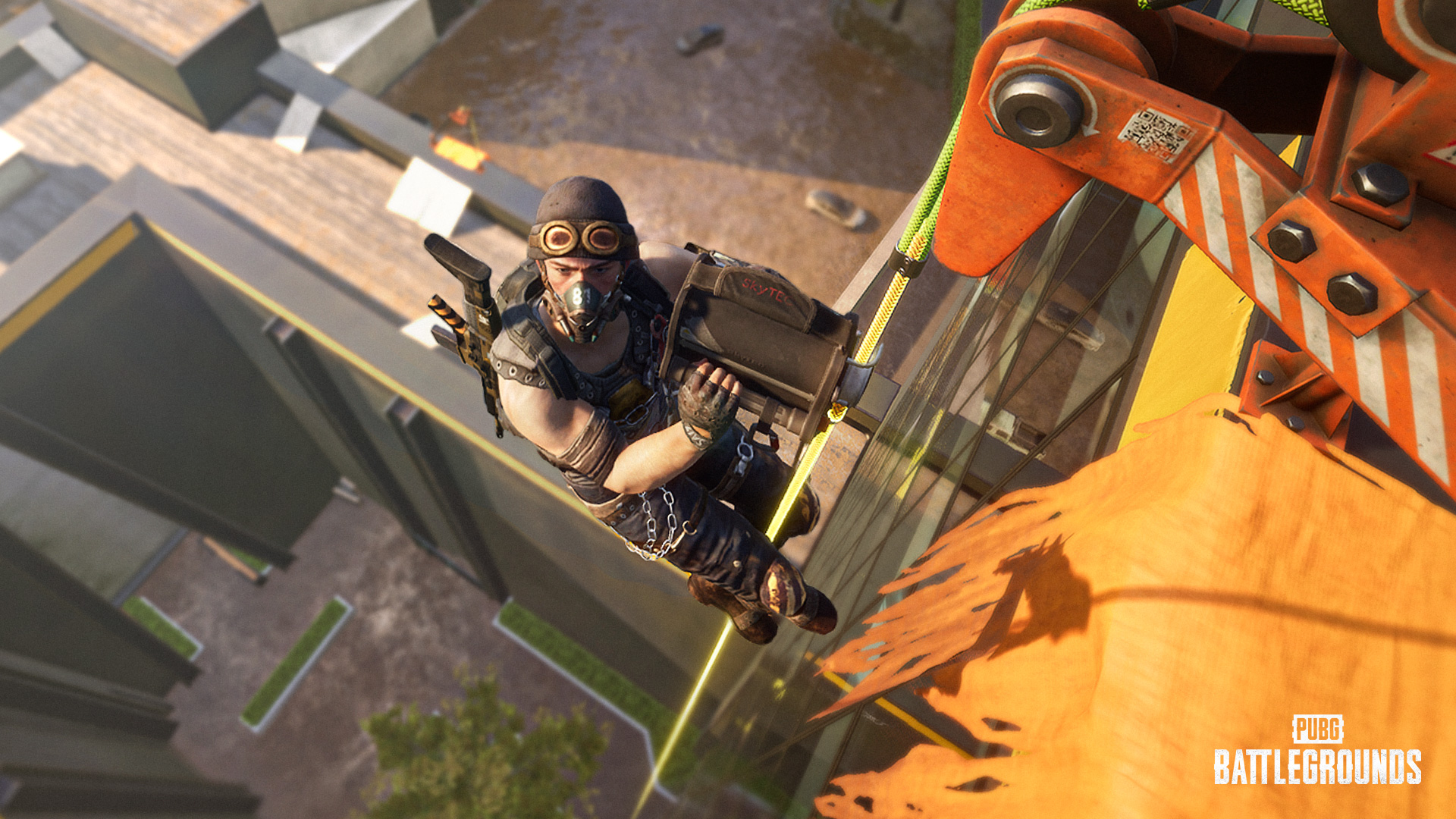 AIRBOAT
This convertible flatboat uses its propeller to traverse both land and water. Enjoy a high-speed journey through swamps and shallow/open water with the new airboat!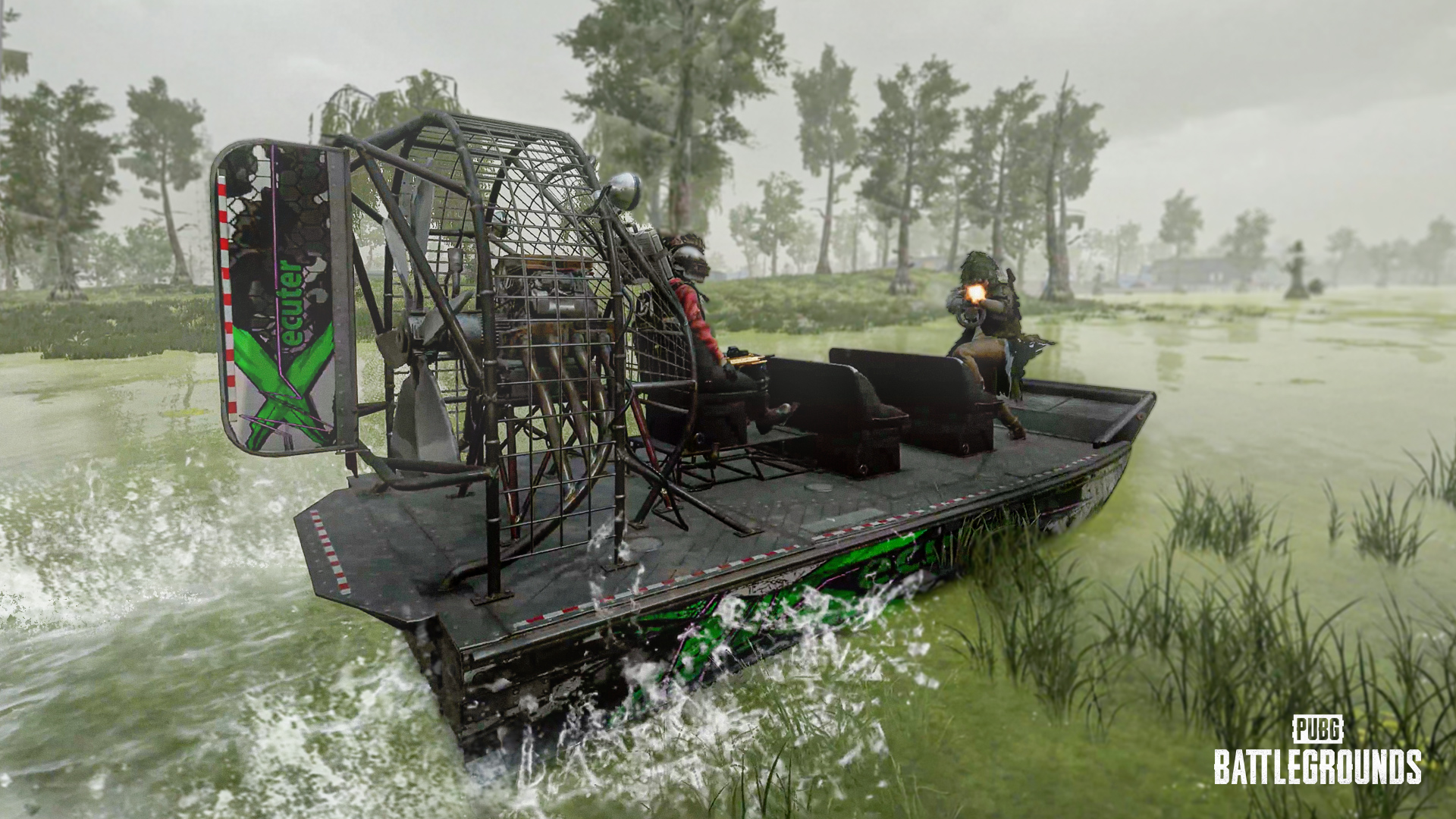 O12
Introducing the world's fastest shotgun – the O12 is PUBG: Battlegrounds' very first high-capacity weapon noted for its extremely high rate of fire… with slugs! With its combination of heavy damage and high rate of fire, the O12 will be your worst nightmare in both mid- and close-range combat.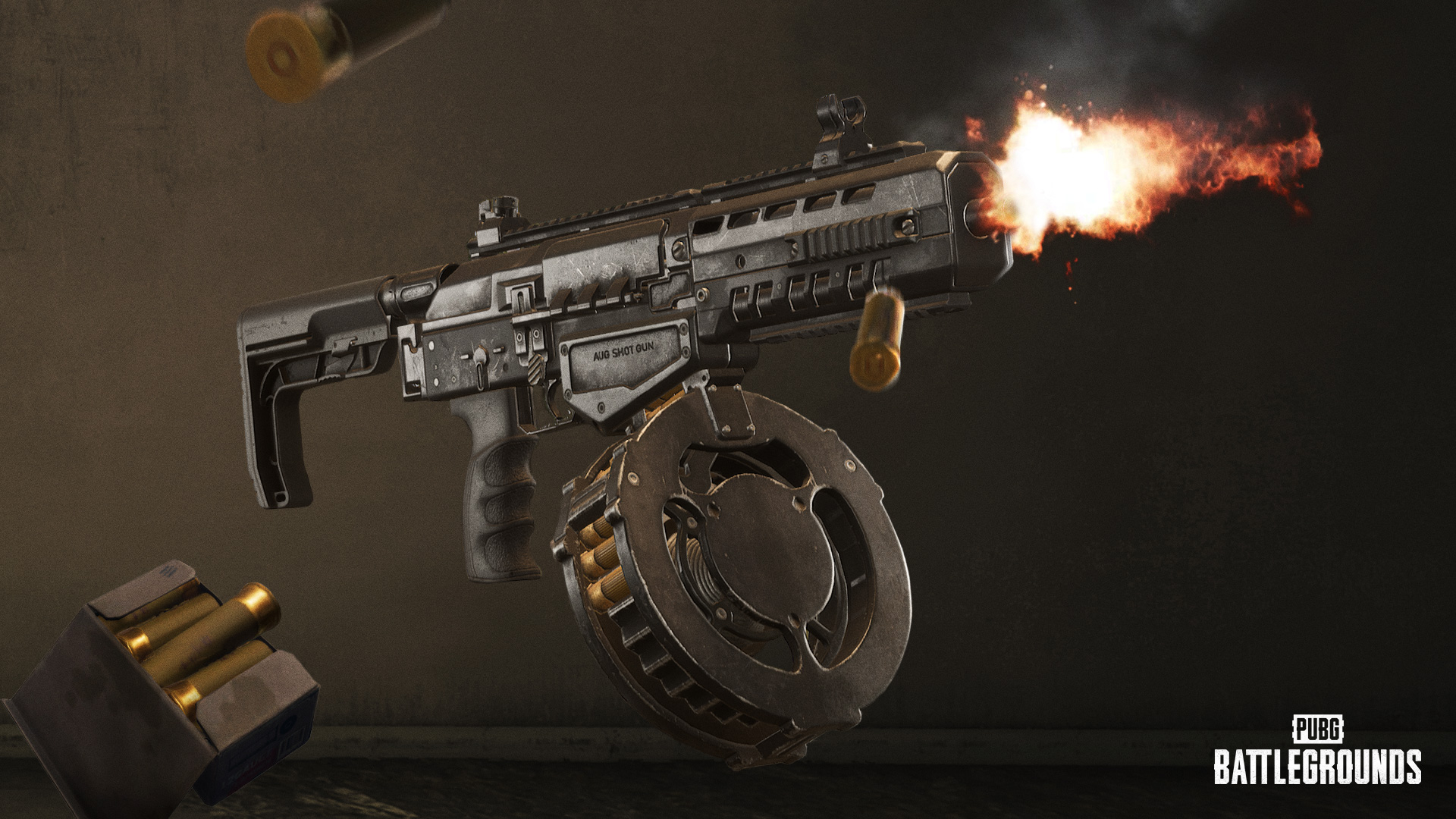 Check out our Deston website here to delve more into the new features and go on a VR map tour!
Event 1: Special Drops – Deston Mission Event
We have prepared a Deston exclusive mission event to celebrate the launch. Drop into Deston to try its exciting new features, as well as to obtain exclusive time-limited rewards, including a new spray, emote, costume, and Contraband Coupons!
Mission Event Schedule

PDT: July 21, 2022, 12 a.m. – August 17, 2022, 12 a.m.
CEST: July 21, 2022, 9 a.m. – August 17, 2022, 9 a.m.
KST: July 21, 2022, 4 p.m. – August 17, 2022, 4 p.m.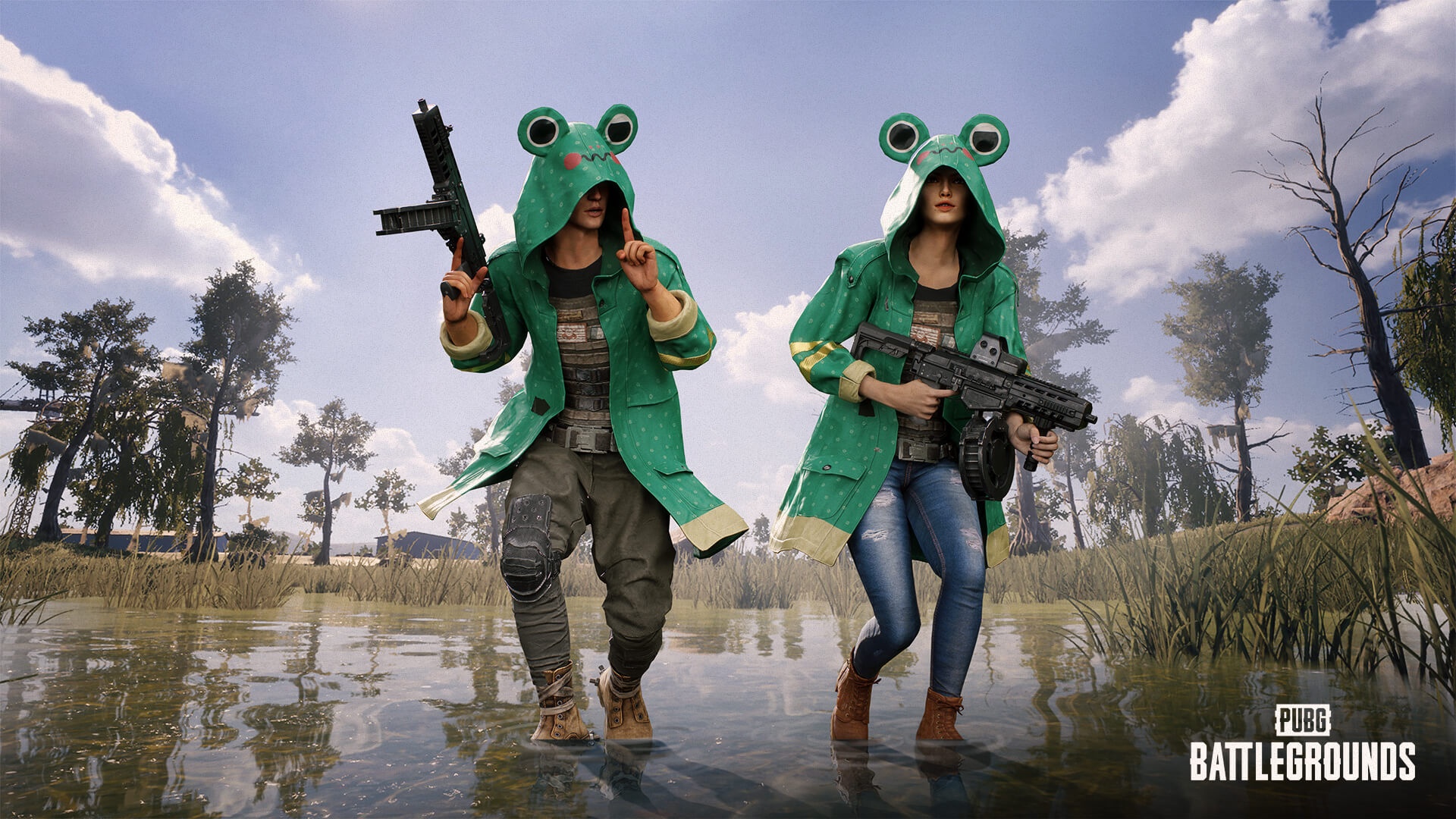 Event 2: Console-Only Login Event
Here's one more special event for you. Log in to PUBG: Battlegrounds on Xbox every day for 10 days and get a Mini14 skin, Contraband Coupons, summer themed costumes, and more!
Continuous login rewards are also prepared, so don't forget to log in daily!
Login Event Schedule

PDT: July 21, 2022, 12 a.m. – August 3, 2022, 12 a.m.
CEST: July 21, 2022, 9 a.m. – August 3, 2022, 9 a.m.
KST: July 21, 2022, 4 p.m. – August 3, 2022, 4 p.m.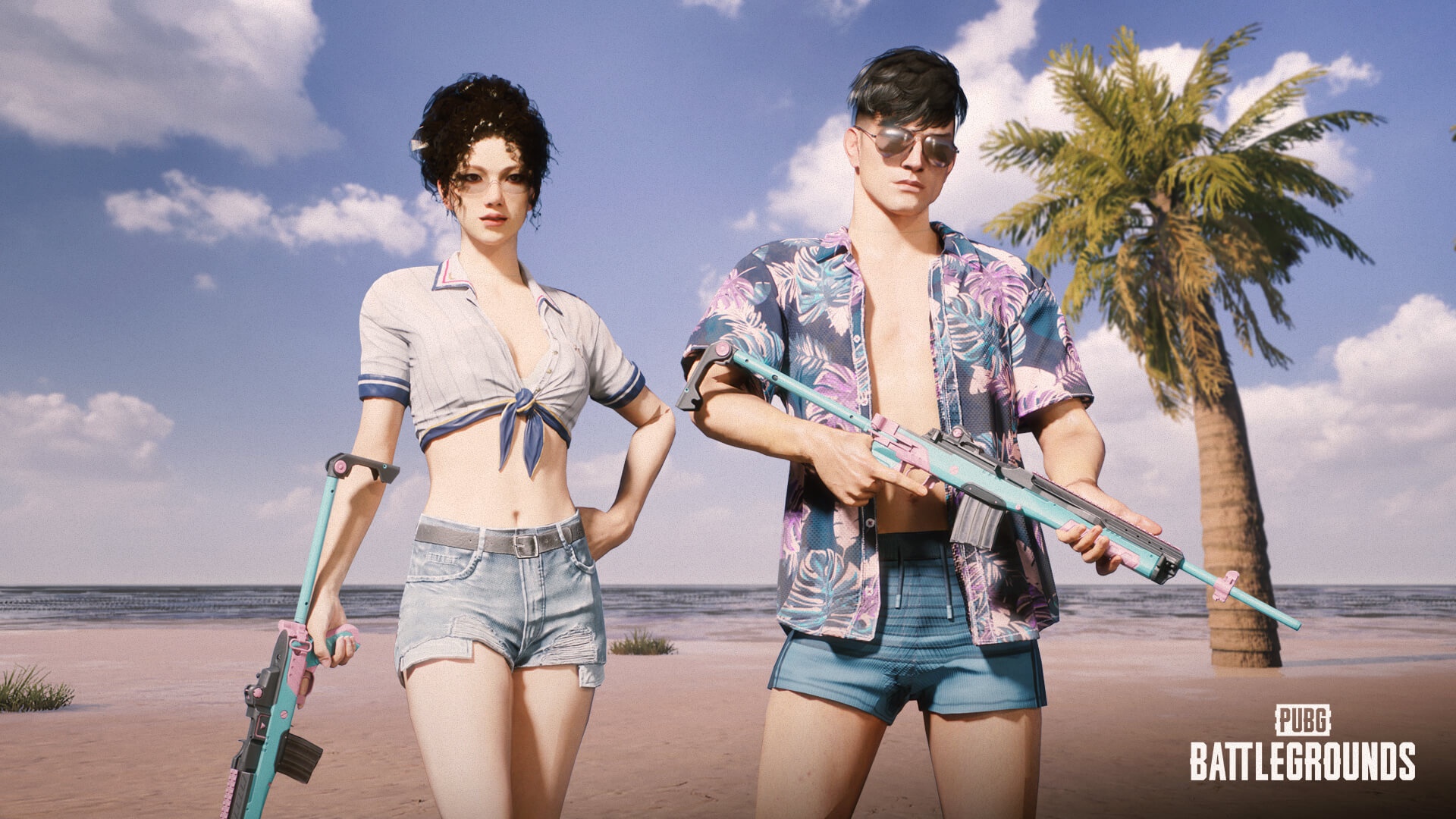 Gear up and drop in Deston now!

PUBG: BATTLEGROUNDS
LAND, LOOT, SURVIVE!
Play PUBG: BATTLEGROUNDS for free.
Land on strategic locations, loot weapons and supplies, and survive to become the last team standing across various, diverse Battlegrounds.
Squad up and join the Battlegrounds for the original Battle Royale experience that only PUBG: BATTLEGROUNDS can offer.

PUBG: BATTLEGROUNDS is a free-to-play game, supporting limited cross-platform play on featured platforms.
This content download will also provide access to the BATTLEGROUNDS Test Server, which requires a separate download to play. 
Optional in-game purchases available.
Please visit battlegrounds.pubg.com/ for more information.